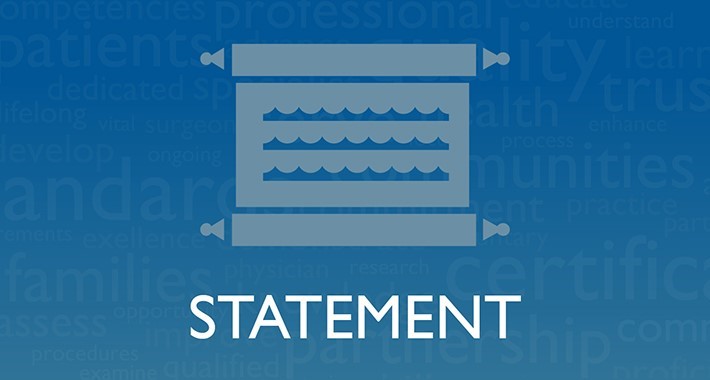 ---
As the leader of the free world it is imperative that the United States (US) continue its support of the World Health Organization (WHO). The decision to withdraw from membership in the WHO, which depends heavily on US assessed and voluntary contributions, is a grave mistake that will significantly hinder the global response to new Coronavirus 19 (COVID-19) and endanger the lives of millions of people not only in the US but throughout the world.
Through its international networks, the WHO coordinates disease monitoring, strengthens local public health initiatives, coordinates international research, and shares emerging scientific knowledge. The elimination of US funding will substantially threaten existing WHO programming that offers essential medicines, trains the world's healthcare workforce, improves disease monitoring, and promotes mental health services. Crippling the WHO will undermine our own efforts to understand, treat, and prevent COVID-19. The National Academy of Medicine stated that the threat to WHO funding will "place hundreds of millions of people at risk." In the face of a worldwide pandemic, global risk is American risk.
COVID-19 is a global pandemic and must be addressed as such to ensure the safety and well-being of our own citizens. We urge President Trump to reverse this decision and immediately reinstate US membership and full funding of the WHO.
Download American Board of Medical Specialties Statement on the United States Withdrawal from the World Health Organization[PDF]