David R. Urda, MBA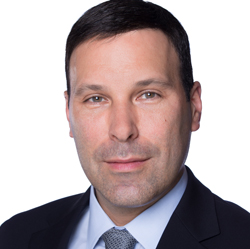 Associate Vice President, Business Strategy and Operations
As Associate Vice President of Business Strategy and Operations, David Urda is responsible for working with internal and external partners to develop and direct business and operational strategies to achieve organizational priorities. In addition, Mr. Urda oversees business development and management efforts to support ABMS products and services.
Before joining ABMS in 2014, Mr. Urda held progressive leadership roles working in multiple Fortune 500 financial services companies. For more than 20 years, his responsibilities included business development and sales, strategic planning, product development, and operations management.
Mr. Urda received a Bachelor of Business Administration from Bowling Green State University in Ohio and earned a Master of Business Administration in Finance from Cleveland State University.