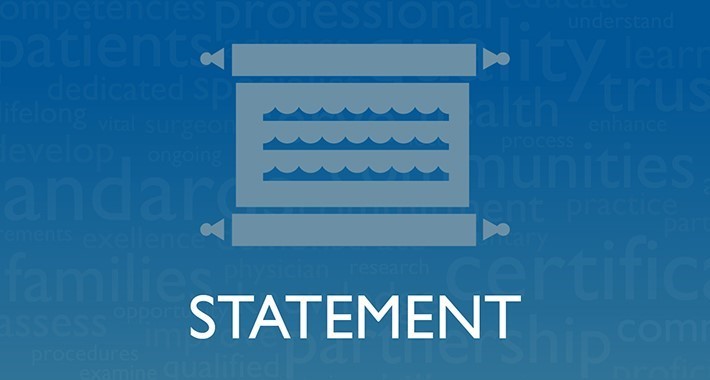 The American Board of Medical Specialties (ABMS) and its 24 Member Boards believe that the institutionalized racism and the violence against communities of color haunting our nation and our culture for centuries is a public health issue that must be addressed.
The trauma of violence and intolerance has a cumulative, direct impact on the health and well-being of a person and is associated with a higher incidence of chronic illness and lower life expectancy. That, coupled with social disparities that limit access to quality care, leave minority communities—especially those of color—vulnerable to systemic health issues as witnessed during the novel coronavirus pandemic.
As a health care community, we must stand against all forms of discrimination and violent acts based on intolerance. We are committed to working together to bring about fair and equal access to health care resources and to establish a system that supports the health and well-being of all our communities regardless of their race, religion, or sexual orientation.
Download American Board of Medical Specialties Statement On Racism as a Public Health Issue[PDF]