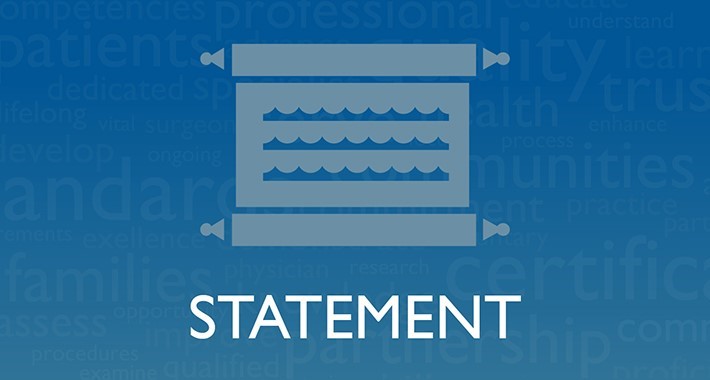 ---
The American Board of Medical Specialties (ABMS) and the American Board of Dermatology (ABD) are pleased that the US District Court for the Middle District of Florida has granted our motion to dismiss the lawsuit filed by David Allyn, MD; James V. Lynott, MD; Joseph M. Masessa, MD; Jeffrey Bauer Horton, MD, JD; and Mont Jay Cartwright, MD, challenging the establishment of subspecialty certification in Micrographic Dermatologic Surgery. ABMS and ABD have always believed that the case was completely without merit, and the Court's decision to dismiss confirmed that belief.
We are pleased that the Court recognized that the system of certification and sub-certification of medical specialists provides useful information to patients, hospitals, and insurers and is not anticompetitive.
It is the hope of ABMS and ABD that this ruling will discourage similar, unfounded lawsuits as they are both costly and disruptive to efforts by the ABMS Member Boards to provide useful information to the patients we serve and ensure that they are receiving the high quality, specialty care they deserve.
Download PDF of this Statement.