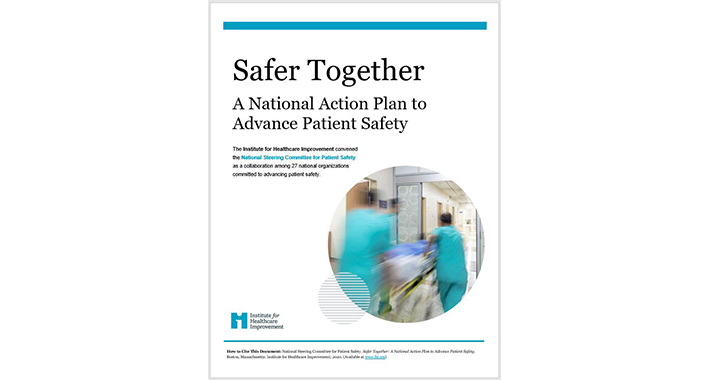 ---
The American Board of Medical Specialties (ABMS) endorses the Institute for Health Improvement's National Action Plan to Advance Patient Safety (National Action Plan).
The National Action Plan calls for health care leaders to prioritize safety and patient welfare, to embrace a safety culture and to create a learning system throughout health care. All of these recommendations will create a health system better aligned with the values that animate health care professionals and will encourage learning and improvement.
A learning system must support the learning and improvement of the people working in it. The ABMS Member Boards are transforming their continuing certification programs to enhance knowledge and clinical judgment and move evidence more quickly to the bedside. Through their own transformation, the ABMS boards hope to set the stage for the clinical learning environment envisioned by the National Action Plan.
Download a PDF of the ABMS Statement in Support of IHI National Action Plan to Advance Patient Safety.