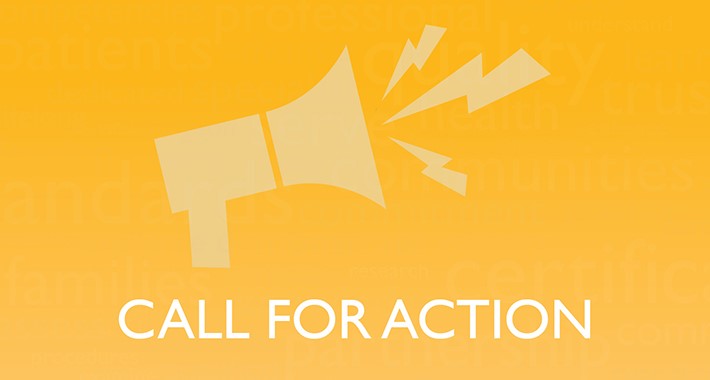 Call for Comment: Focused Practice Designation in Neurological Critical Care
The American Board of Neurological Surgery is seeking a new focused practice designation in Neurological Critical Care.
The comment period for this request closed on April 9, 2018. COCERT will consider the application at its meeting on May 11, 2018. If you have comments that you would like to submit prior to May 11, you may email them to COCERTpublicinput@abms.org.
The ABMS Focused Practice designation recognizes areas of practice that either evolve as specialists progress through their professional careers or emerge as medicine changes due to advances in medical practice. Focused Practice is not intended to be a form of certification, since it recognizes areas of focus within recognized specialties or subspecialties and is based upon clinical experience. Use of the designation will recognize an evolution of practice relevant to continuing certification.