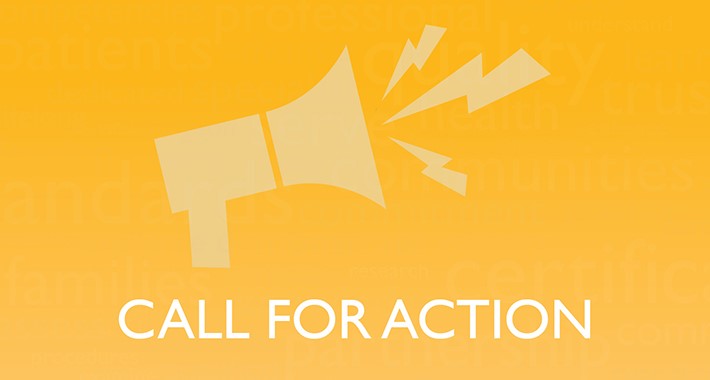 COCERT welcomes comments from all interested parties on the following request by an ABMS Member Board.
The American Board of Obstetrics and Gynecology is seeking a new subspecialty certification in Complex Family Planning. View the application[PDF, 2.8MB].
The comment period during which comments may be submitted via the ABMS website closed on July 6, 2018. However, if you have comments that you would like to submit prior to September 7, 2018 you may email them to COCERTpublicinput@abms.org or send them by mail to: American Board of Medical Specialties c/o Richard Hawkins, MD, 353 N. Clark Street, Suite 1400, Chicago, IL 60654. Any comments received by ABMS on or before the close of business on September 7, 2018 will be considered by COCERT. COCERT will consider the application at its meeting on September 11, 2018.