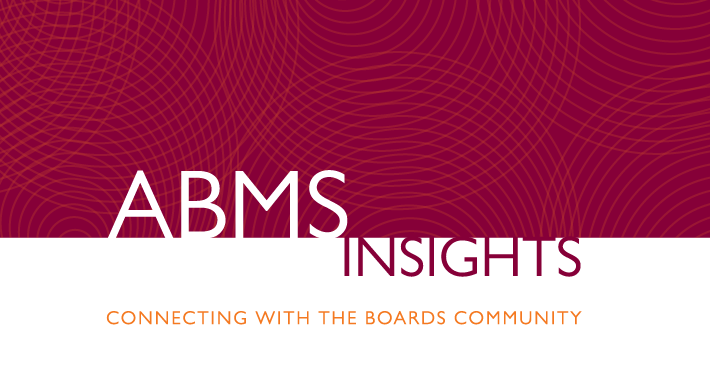 Starting in 2018, a wave of proposed legislative bills that would have banned the use of the term certified for anyone who did not receive a government-issued credential was sweeping across the country.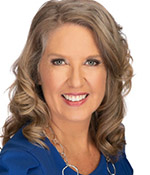 Lawmakers didn't fully understand how private certification operates in the marketplace and didn't realize how harmful this legislation, if passed, would have been for the professionals who use these credentials and for the public, which relies on the expertise and experience demonstrated through professional certification, explained Denise Roosendaal, FASAE, CAE, Executive Director of the Institute for Credentialing Excellence (ICE).
That is when ICE partnered with the American Society of Association Executives to form the Professional Certification Coalition (PCC), with support from a legal team at Pillsbury Winthrop Shaw Pittman LLP to guide the coalition's advocacy and outreach activities. "We were able to educate lawmakers around this issue and get this type of legislation amended," Roosendaal said.
While there has been a decrease in proposed legislation targeting the term certified, PCC has noticed an uptick in other certification-related legislation, such as occupational licensing reform, state credentialing reciprocity, and clean slate legislation. The latter are well-meaning laws that would expunge criminal records enabling ex-felons to re-integrate fully in society without the stigma of a criminal record; but they are a challenge to certifying bodies that enforce Codes of Conduct and consider prior behavior relevant to the trustworthiness of certification. "In any given state legislative season, we typically monitor 100 to 125 bills in 35 to 40 states," she noted.
PCC, of which the American Board of Medical Specialties is a member, helps educate all stakeholders about the value of private professional certification programs and the effects of legislation attempting to reform professional certification and occupational licensing. Additionally, the Washington, D.C.-based nonprofit coalition works with lawmakers to advance legislation that expands professional opportunities while supporting the principles of providing the public assurances that certified and licensed individuals have demonstrated they have the expected knowledge, competence, and skills to practice in their chosen field.
Sometimes PCC works to directly amend legislation, which can be an effective strategy, Roosendaal noted, adding, "It all depends on the kind of bill being proposed, the support it has, and the political landscape in a particular state." As an example, eliminating harmful language in proposed or model legislation can prevent flawed bills from being replicated in other states, she said. In the 2021-22 legislative session, PCC delivered 62 amendment proposals to engage with and improve legislation that impacts the entire certification community.
At the federal level, PCC supports the Freedom to Invest in Tomorrow's Workforce Act to expand eligible uses of tax-favorable "529" education saving plans to cover costs associated with workforce training and credentialing programs, such as certification and recertification exams. The coalition also supports the Resources and Education to Build (REBUILD) Skills Act that would provide eligible displaced workers, returning service members, and military spouses federally funded career rebuilding scholarships to earn certifications and create a national database of quality certification programs.
PCC members[PDF] include certification organizations, organizations that provide services to certification and licensure organizations, and professional societies and trade associations whose members hold or issue professional certifications or certificates. The approximately 100 members reflect more than 50 industries and professions, including health care. PCC provides members with advocacy resources and tools to engage with legislators regarding pending legislation that affects professional certification.
Often, proposed legislation is tied to laudable objectives, Roosendaal said. PCC's goal is to find a way to achieve those objectives without harming those who use or rely on professional certification. That includes employers; reimbursers; certified individuals; and most importantly, the public. "Our biggest concern is how to protect the public," she added.