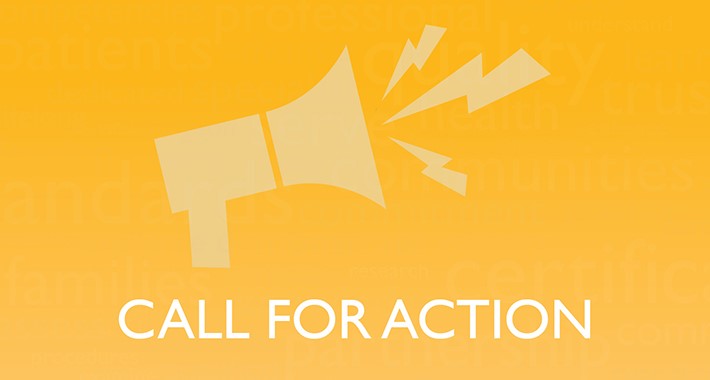 COCERT welcomes comments from all interested parties on the following requests by ABMS Member Boards.
The following Member Boards are requesting a new subspecialty certificate in Neurocritical Care:
American Board of Anesthesiology
American Board of Emergency Medicine
American Board of Neurological Surgery
American Board of Psychiatry and Neurology
The Boards seeking to offer this subspecialty certificate have submitted a common application. The application includes an addendum for each Board with information as it relates to its particular specialty. View the application [PDF].
The comment period for this request closed on April 9, 2018. COCERT will consider the application at its meeting on May 11, 2018. If you have comments that you would like to submit prior to May 11, you may email them to COCERTpublicinput@abms.org.